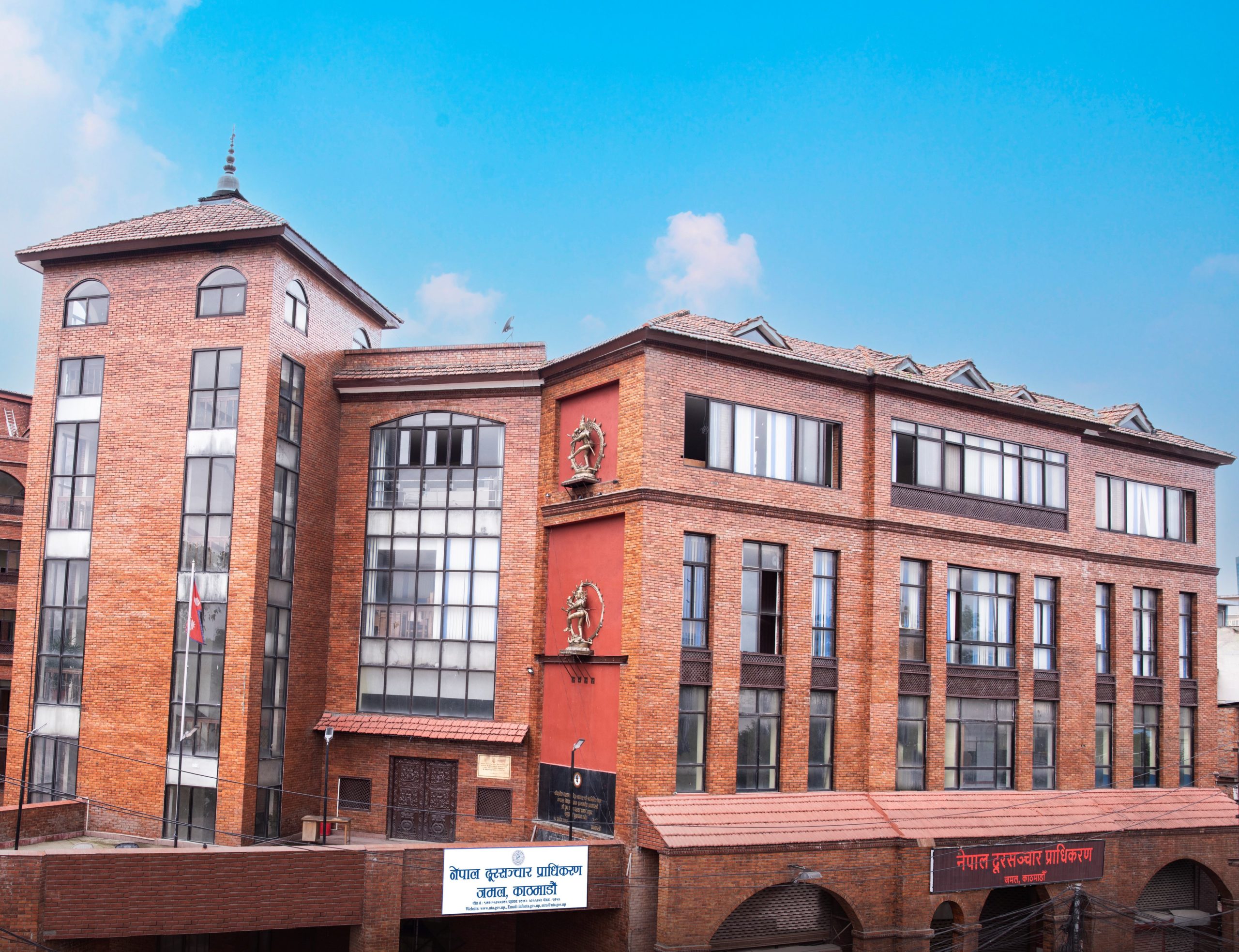 NTA's Free Broadband Service Reaches 15 Thousand Centers : Rashtra News
#NTAs #Free #Broadband #Service #Reaches #Thousand #Centers

NTA (Nepal Telecommunications Authority) has expanded its free broadband service in more than 15 thousand locations across Nepal. The project aims at setting up a 20 Mbps connection in public offices, schools, and colleges to keep them connected by reliable fiber broadband. The initiative is a part of the Rural Telecommunications Development Fund under NTA.
As per the latest reports, NTA has broadened its free internet service to 15 thousand, 3 hundred and 93 areas around Nepal. Till Mangsir, 6 hundred 79 local level offices have benefited from the free broadband connectivity courtesy of the Funds.  
The RTDF broadband project consists of a total of 18 packages where separate ISPs connect the public offices with fiber broadband. So far 16 of those packages in 65 districts have completed the entire project. Meanwhile, in one package, NTA has fulfilled 50% of the broadband project in 5 districts. In another, over 30% of the is complete in 4 districts.
Check out: How to connect Internet in Nepal?
NTA's Free Broadband Project Nears Completion
NTA started this project from 8 districts that were severely affected by the earthquake of 2072. These districts are Dolakha, Ramechhap, Okhaldhunga, Rasuwa, Nuwakot, Sindhupalchok, Kabhrepalanchok, and Sindhuli. But NTA has included public institutions across the country for the free broadband project.
Likewise, the regulator says 5 thousand, 6 hundred, and 64 ward offices and 5 thousand and 23 Secondary Community schools have received 20 Mbps fiber connections under this project. In the meantime, 4 thousand, 27 health centers have received their internet connection.
Now, the project is nearing completion with just 5 hundred, and 89 locations in line for connections.
Read more: NTA To Provide Free Internet To Community Campuses
The regulator has sanctioned a total sum of almost 5.7 billion rupees for the project.
NTA provisions that each operator contribute 2% of their profit to NTA's RTDF annually. It uses the Funds to increase connectivity in public offices in rural areas.
The regulator bears all the installations costs and the offices can use the service for free for 2 years. Afterward, they will need to pay as a regular customer.
Internet penetration is reaching higher with each passing month but the digital divide exists. How NTA should play an even more important role to promote digital inclusivity in Nepal? Do share your insights on the topic in the comments below.
Follow us on Facebook, Twitter, and Viber to get latest news, information about Ntc, Ncell, Smart Cell and phones in Nepal.

Latest Sports News | Latest Business News | Latest World News | Latest Bhutan News | Latest Nepal News

(News Source :Except add some keywords for the headline, this story has not been edited by Rashtra News staff and is published from a https://www.nepalitelecom.com/nta-free-broadband-internet-service feed )
Related searches : Nepal News Kantipur | Nepal News Hindi | India Nepal News | Nepal News Lockdown | Today News of Nepal in English | Nepal News Papers in English | Ratopati Nepali News | Nepali News