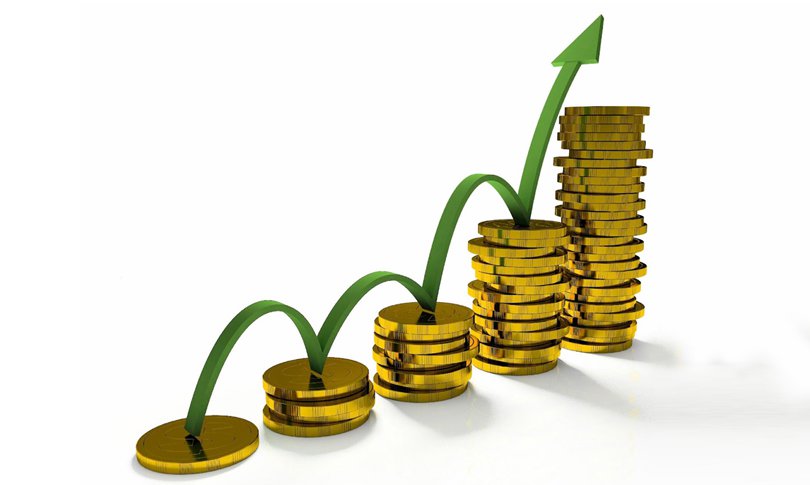 Nepse index up by 101.07 points as shares of 209 companies turn costlier – Rashtra News : Rashtra News
#Nepse #index #points #shares #companies #turn #costlier #OnlineKhabar #English #News

Kathmandu, March 13
Nepal's only share market, Nepal Stock Exchange (Nepse), saw a significant increase in the Nepse index on Sunday, the first day of the transaction of this week.
As the market closed at 2,667.97 points, it recorded a jump of 101.07 points.
Likewise, the sensitive index, measuring the transactions of A-class companies, also went up by 16.37 points today.
As per the total amount of transactions, Sunday observed the transactions worth Rs 4.87 billion in total. Last week, the average per-day transaction was worth Rs 3 billion.
Today, nine million and 22,890 plots of shares of 228 companies were traded in 64,228 transactions.
Along with an increase in the Nepse index, of the companies, 209 saw an increase in the prices of their shares, 11 got declined and eight were static.
Latest Sports News | Latest Business News | Latest World News | Latest Bhutan News | Latest Nepal News

(News Source :Except add some keywords for the headline, this story has not been edited by Rashtra News staff and is published from a english.onlinekhabar.com feed )
Related searches : Nepal News Kantipur | Nepal News Hindi | India Nepal News | Nepal News Lockdown | Today News of Nepal in English | Nepal News Papers in English | Ratopati Nepali News | Nepali News