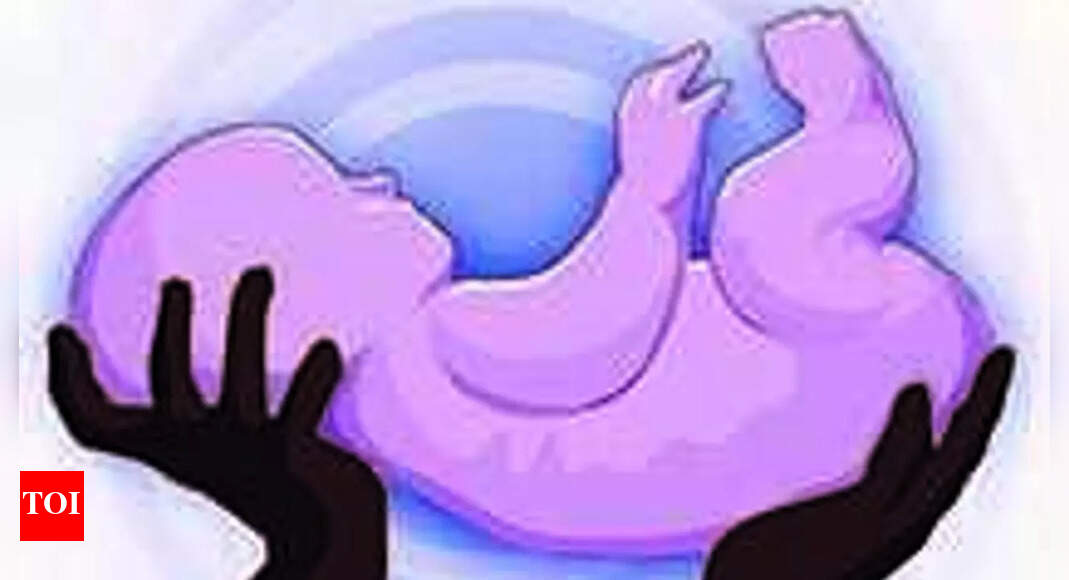 kerala: Kerala sees decade's worst live births dip | India News – Rashtra News : Rashtra News
#kerala #Kerala #sees #decades #worst #live #births #dip #India #News #Times #India

THIRUVANANTHAPURAM: Live births in Kerala recorded the highest drop in a decade in 2021, showed civil registration figures given by the local self-government department. The number of live births dipped by 71,000 between 2020 and 2021, and for the first time in the past decade, the state's live births went below four lakh.
Ernakulam was the lone exception among the districts. While live births decreased by 1,000 to 16,000 in other districts, in Ernakulam it increased from 26,190 in 2020 to 27,751 in 2021. The steepest drop was evident in Malappuram, Kannur and Kozhikode, which recorded a decline of 18%, 22% and 26%, respectively. Districts like Trivandrum, Kollam and Thrissur recorded a decline of 5,000 to 6,000. Over the past 10 years in Kerala, live birth rate has shown marginal variations between years. Officials involved in registration of vital events said delayed registration could not be taken into account while calculating live births in the state.
"In Kerala, kiosk-based registration system for institutional delivery ensures one of the highest percentage of birth registrations in India and that too within the prescribed time period of 21 days," said chief registrar of births and deaths Thresiamma Antony.
Officials with reproductive child health at the National Health Mission and obstetricians said that Covid-19 was a major factor in bringing down the overall number of births.
Latest Sports News | Latest Business News | Latest World News
( News Source :Except for the headline, this story has not been edited by Rashtra News staff and is published from a timesofindia.indiatimes.com feed.)